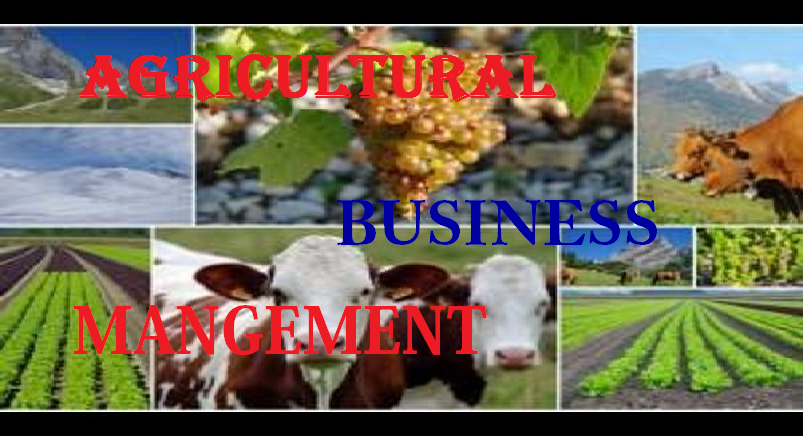 Instructors
AGRICULTURAL BUSINESS MANAGEMENT
AGRICULTURAL BUSINESS MANAGEMENT
The aim of this course is make students understand and explain the scope and concepts of Agri business management, various types of agri-business organisations, Enterprise selection, Various techniques involved in Production planning and Control.
Course Curriculum
AGRICULTURAL BUSINESS MANAGEMENT

FREE

05:00:00

This unit is about Agribusiness which is a large and growing segment of any particular rural economy and Agribusiness Management and Organizations which is the success of any human endeavour depends greatly on the quality of decision making associated with the nature of complex process surrounding the activity.
ENTERPRISE SELECTION

03:00:00

This unit dwell in Agribusiness enterpise selection and guide and other related factors following this unit.
PUBLIC POLICIES AFFECTING AGRICULTURAL BUSINESS FARM GROWTH

03:00:00

This unit dwells in public policy affecting agricultural busineaa farm growth.
LEGAL ORGANIZATION AND STRATEGIES

03:00:00

This unit dwells in Legal organisation and tax strategies.
MARKETING MANAGEMENT

04:10:00

This unit dwells in marketting management, marketting structural analysis, implimentation planning and may others.
Course Reviews
5 stars

0

4 stars

0

3 stars

0

2 stars

0

1 stars

0
No Reviews found for this course.