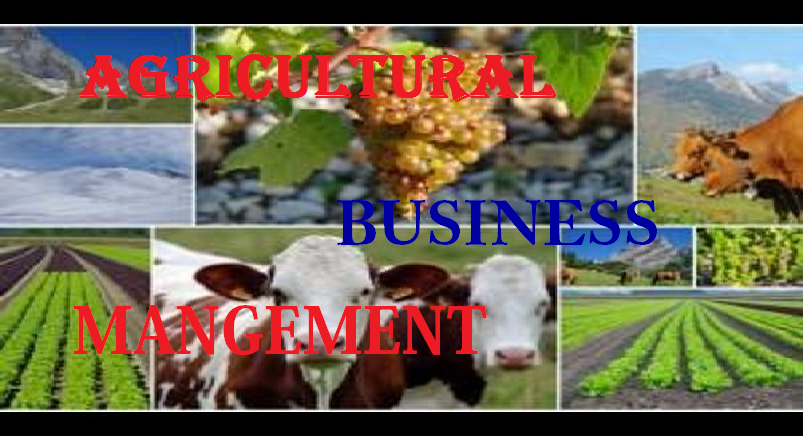 Instructors
Yaaka DN powers FAWE Uganda STEM Online Learning Portal
The Forum For Women Educationalists (FAWE) Uganda is developing an interactive learning platform to provide academic content and interactions for STEM related subjects including Mathematics, Biology, Chemistry, Physics, Computer Studies and Agriculture. The STEM online portal will be powered by our multi award winning digital learning platform Yaaka DN 
According to an agreement signed between FAWEU and Ultimate Multimedia Consult (the developers of www.yaaka.cc) on July 16 2019, the platform will support FAWE's vision of increasing  African girls access to education, perform well and complete their studies and help to see that gender disparities in education are eliminated through the use of ICT in education.
The FAWE E-learning platform has been developed with interactive features to offer course input, course access, course management, assignments, quizzes, certificates, badges, points, drip feed, charging for courses, forums, groups, friend connections, activity feed for STEM related subjects as taught in Uganda secondary school education curriculum. The portal is also expected to foster interaction, sharing of ideas and experiences among teachers, students and other stakeholders in the education sector across the continent. This should spark interest among girls in sciences and inspire technology driven innovations.
Teams from Ultimate Multimedia Consult shall also conduct digital pedagogy training to help STEM teachers of partner schools prepare and teach STEM related content in video, text, image, audio and graphic formats. The training will inspire and aid teachers to use new technologies to deliver more interactive and participatory learning experiences for students in their schools.
"We are pleased to work with FAWEU to digitalise teaching and learning of the a STEM related subjects and to train teachers of science subjects to apply new technologies to enhance teaching and learning. We hope this will inspire more education promoters and institutions to utilize our relevant and tested digital learning content, tools and methodologies," says Gerald Businge, the Team Leader at Ultimate Multimedia Consult.
Edward Tumwine
Communications Manager, Yaaka Digital Network
Course Reviews
5 stars

0

4 stars

0

3 stars

0

2 stars

0

1 stars

0
No Reviews found for this course.