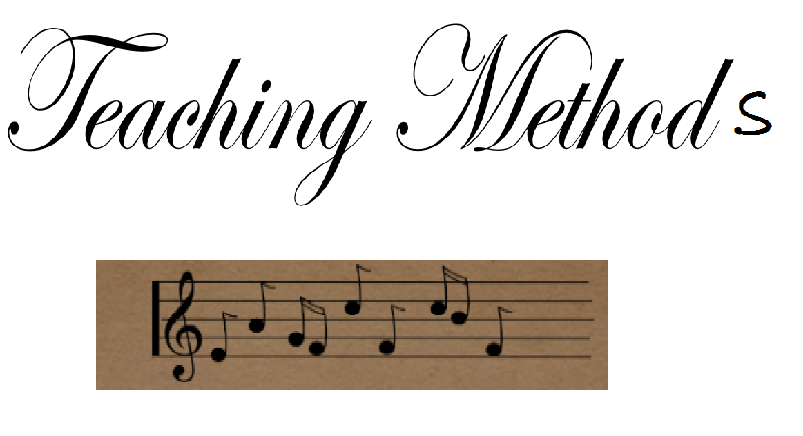 University
TEACHING METHODS
0( 0 REVIEWS )
21 STUDENTS
This course will acquaint you as a teacher   with the various ways by which you can transfer knowledge, skills and ideas to your students.
All that this course entails are meant to prepare you for the important task of teaching. Every aspect of the course must be well grasped by you and you must go an extra mile to become what it takes to be a very good professional teacher.
Course Curriculum
THE TEACHER AND THE CHILD

FREE

01:00:00

In this unit, you will be exposed to a number of issues that encamps the learning process of a child. It will help you as a teacher to adopt better approaches to deliver a better learning experience to your students
UNDERSTANDING LEARNERS

FREE

01:00:00

In this unit, you will learn the comprehension capacity of your students as you prepare your self to deliver knowledge. It will help you by offering the various types of learners and the methods you can employ to test their comprehension abilities
FORMAL PREPARATORY ACTIVITIES OF TEACHING

FREE

01:30:00

This unit highlights the the aims of teaching and the set out principles to follow. It looks at the syllabus as a collective teaching tool and teacher's own tools like designing a scheme of work. This is a very relevant stage in your teaching career to bare in mind
USE OF AUDIO-VISUAL AIDS

FREE

00:00:00

In this unit, you will learn methods and elements you can adopt and use supplement your effort of delivering better learning to your students
LESSON PLAN

FREE

01:30:00

This unit digs deeper into the teaching methods by guiding you on hoe to strategize while rolling out lessons to your learners. It will gives you the core principles of lesson plan and how to structure your teaching
GENERAL TEACHING METHOD I

01:30:00

This unit is about Methods of the teaching practice. it shades light on a number of structured kinds of teaching giving both advantages and disadvantages to help you weigh sides and adopt a better method of executing your duties as a taecher
GENERAL TEACHING METHOD II

01:30:00

This unit is additional to the previous. it also adds hints to various education methods you can adopt to enhance your teaching
QUESTIONS AND QUESTIONING TECHNIQUES

FREE

01:00:00

This unit will guide you in question framing as away of engaging your learners while teaching. It will help you develop a way of strengthening your learners capacity to answer questions thereby developing their intellectual capacity
QUESTIONS AND ANSWERS IN THE CLASSROOM

FREE

01:30:00

This unit is a guideline to a teacher on how to ask good questions in class and also help to train learners on question approach.
TESTING AND EXAMINATION (EVALUATION)

FREE

01:00:00

In this Unit, you will learn the various types of the tests and examinations and the appropriate use of each to help achieve the objective of educating a child
MARKING AND ASSIGNMENT

FREE

01:00:00

This unit is about Grading assignments and Exams for your learners. It will give you a number of approaches on this subject and guide you especially on minimizing your learners complaints after you have graded them
THE ART OF CLASSROOM MANAGEMENT

FREE

01:00:00

This Unit is about class room management. It covers the conduct of a teacher, His/her participation in the learning environment. It also teaches you to involve your learners in setting the environment in which both of you participate
DEALING WITH THE PROBLEM OF DISCIPLINE IN THE CLASSROOM

FREE

01:00:00

This unit provides the definitions of discipline and its necessity in the classroom for learning to take place. It defines various models of discipline so that you can as a teacher apply this knowledge to successfully carry out your profession fully
METHODS OF STUDY

FREE

01:00:00

This unit discusses the concept of why and how people study. It teaches the use of text books, the art of making note and time table management among others including preparing your learners for Examination
Course Reviews
5 stars

0

4 stars

0

3 stars

0

2 stars

0

1 stars

0
No Reviews found for this course.