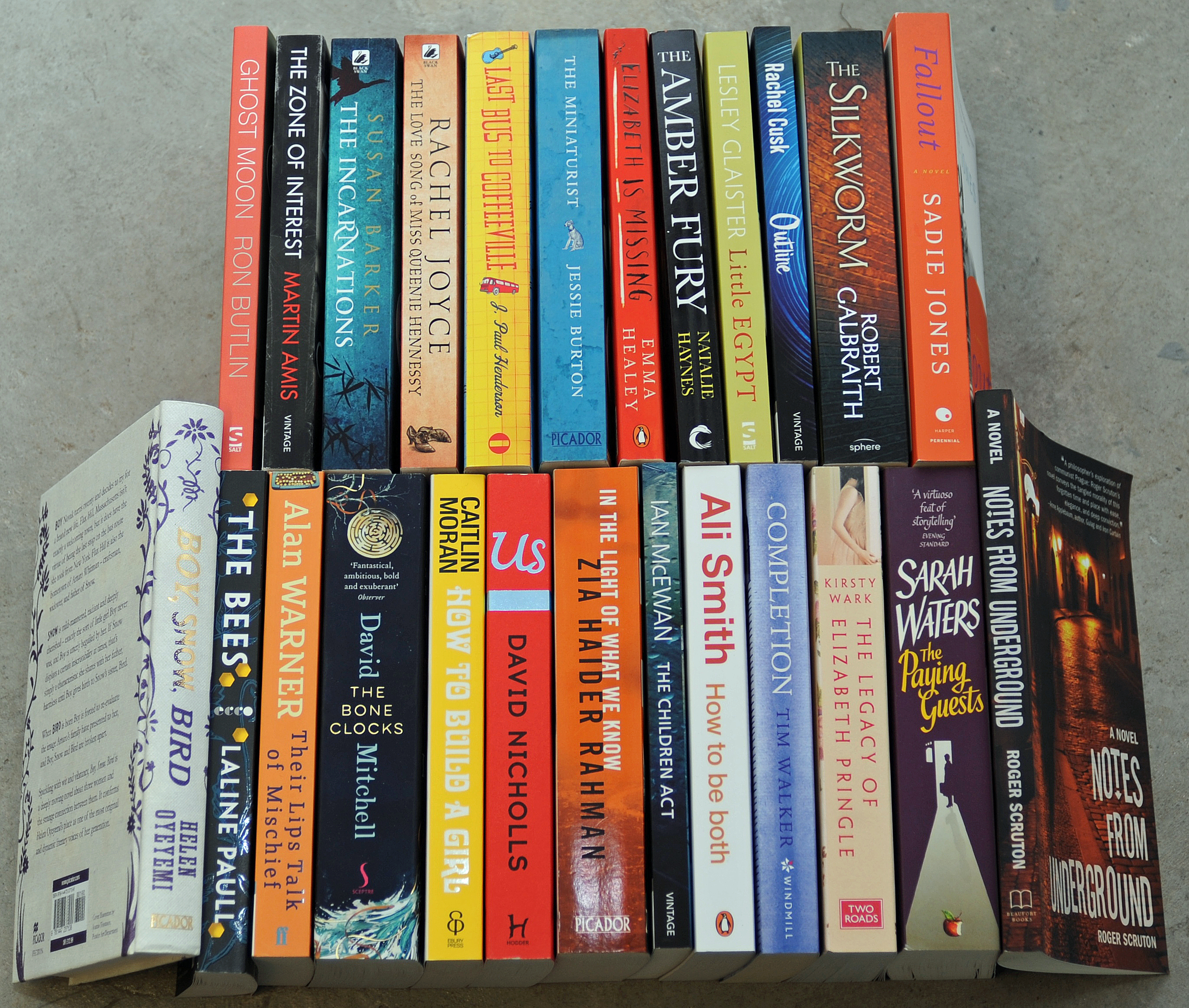 Instructors
LITERATURE IN ENGLISH ORDINARY LEVEL SECTION B: NOVELS COURSE
LITERATURE IN ENGLISH ORDINARY LEVEL SECTION B: NOVELS COURSE
A novel is a relatively long work of narrative fiction, normally written in prose form, and which is typically published as a book. In Ordinary Level literature, students are supposed to choose two novels of their choices in a list of novels.
Course Curriculum
SECTION B
LIT O-LEVEL SECTION B (NOVELS) : The River Between by Ngugi Wa Thiongo

00:00:00

The story tells about the struggle of a young leader, Waiyaki, to unite the two villages of Kameno and Makuyu through sacrifice and pain. The novel is set during the colonial period, when white settlers arrived in Kenya's "White Highlands", and has a mountain setting
LIT O-LEVEL SECTION B NOVELS: The Old Man and the Sea by Ernest Hemingway

00:00:00

The Old Man and the Sea is a short novel written by the American author Ernest Hemingway in 1951 in Cuba, and published in 1952.It was the last major work of fiction by Hemingway that was published during his lifetime. One of his most famous works, it tells the story of Santiago, an aging Cuban fisherman who struggles with a giant marlin far out in the Gulf Stream off the coast of Cuba.[2]In 1953, The Old Man and the Sea was awarded the Pulitzer Prize for Fiction, and it was cited by the Nobel Committee as contributing to their awarding of the Nobel Prize in Literature to Hemingway in 1954.
LIT O-LEVEL NOVELS:The Old Man and the Sea Assignment

10, 00:00

LIT O-LEVEL SECTION B(NOVELS) : WEEP NOT CHILD BY Ngũgĩ wa Thiong'o

00:00:00

Weep Not Child, Ngugi wa Thiong'o 1964 novel, centers around the interactions between British colonists in Kenya and the native people. This book takes place during the Mau Mau Uprising, an eight-year struggle in British-controlled colonial Kenya. During this 1950s uprising, the British killed somewhere between 12,000 and 20,000 African rebels. The success of the British Empire can be attributed to their "divide and rule" practice, a political tactic first utilized by the ancient Greeks. This practice makes it difficult or impossible for smaller groups of people to band together and revolt—and that is exactly what happened during the Mau Mau Uprising. Ngugi's works, including Weep Not Child, are piercingly critical of British rule.
LIT O-LEVEL SECTION B NOVELS: Mine Boy (by Peter Abrahams)

01:00:00

Published in 1946, Peter Abraham's Mine Boy was one of the first books to look at what life as a black person meant in South African society during the days of Apartheid.
Course Reviews
5 stars

0

4 stars

0

3 stars

0

2 stars

0

1 stars

0
No Reviews found for this course.