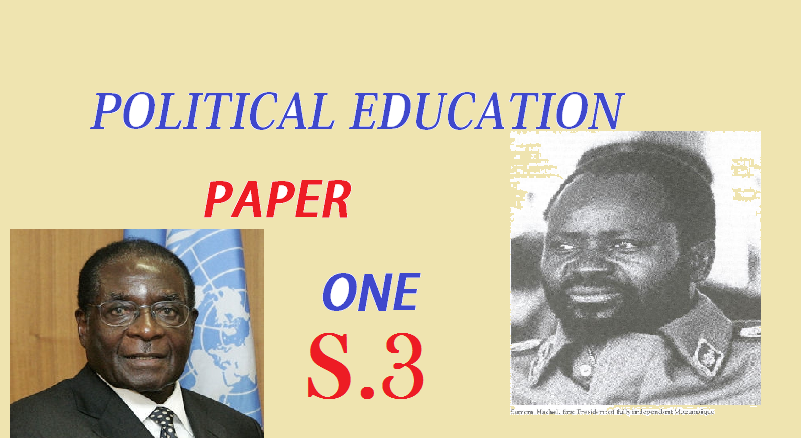 Instructors
POLITICAL EDUCATION PAPER ONE SENIOR THREE
POLITICAL EDUCATION PAPER ONE SENIOR THREE
DOWNLOAD TO ACCESS THIS COURSE
This Course is about Political Education Paper One . This course is not compulsory in Secondary and is taken from Senior 3 to Senior 4.
The course mainly looks at the revolutions that took place in the world and the causes and effects they had. It also covers topics like Morals, Moral rehabilitation and Moral degeneration.
It also looks at corruption and the different forms it has and also ways of controlling it.
The course concludes with the personalities who led some of the countries their independence.
Please take the course to find out more about the course.
Course Reviews
5 stars

0

4 stars

0

3 stars

0

2 stars

0

1 stars

0
No Reviews found for this course.