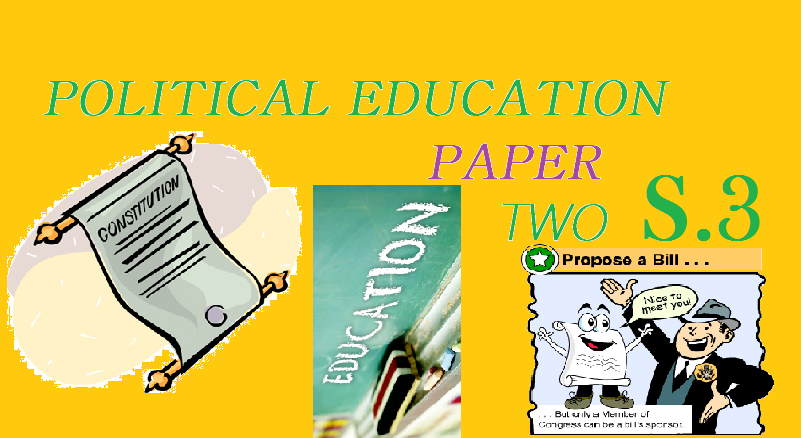 Instructors
POLITICAL EDUCATION PAPER TWO SENIOR THREE
POLITICAL EDUCATION PAPER TWO SENIOR THREE
This course is Political Education Paper two.
This paper differs from paper one in that  it looks at situations in Uganda as a country which differs from one which looks at other African states.
It looks at topics like Education and in this describes the forms of education we have in the country and how they need to be changed to make the education situation better in the country.
It further looks at Inflation which is a big problem in our country and also shows the different forms and how it can be solved in the country.
Finally, it talks about political parties and systems and how best they are organised in these countries and the course also has links and videos to explain more of the topics.
Enjoy the course.
Course Reviews
5 stars

0

4 stars

0

3 stars

0

2 stars

0

1 stars

0
No Reviews found for this course.