Sculpture
0( 0 REVIEWS )
0 STUDENTS
Instructors
Definition
Sculpture, an artistic form in which hard or plastic materials are worked into three-dimensional art objects. The designs may be embodied in freestanding objects, in reliefs on surfaces, or in environments ranging from tableaux to contexts that envelop the spectator. A variety of material may be used, including clay, wax, stone, metal, fabric, glass, wood, plaster, rubber, and random "found" objects. Materials may be carved, modelled, moulded, cast, wrought, welded, sewn, assembled, or otherwise shaped and combined.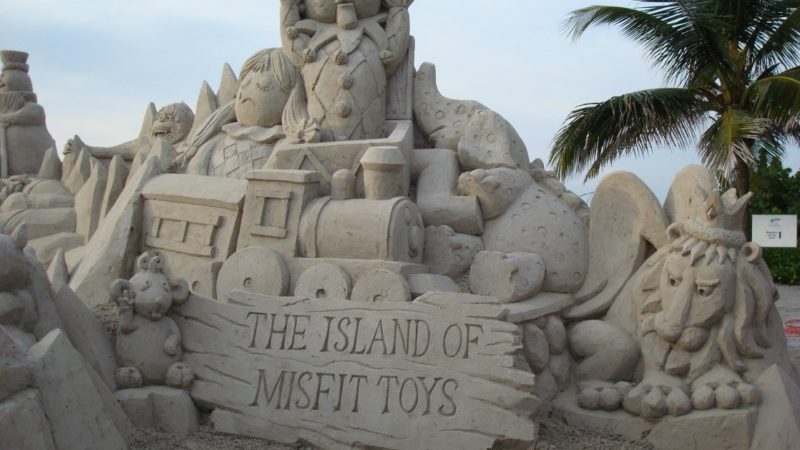 Sculpture is not a fixed term that applies to a permanently circumscribed category of objects or sets of activities. It is, rather, the name of an art that grows and changes and is continually extending the range of its activities and evolving new kinds of objects.
Elements and Principles of sculptural Design
The two most important elements of sculpture are mass and space of course, separable only in thought. All sculpture is made of a material substance that has mass and exists in three-dimensional space. The mass of sculpture is thus the solid, material, space-occupying bulk that is contained within its surfaces. Space enters into the design of sculpture in three main ways: the material components of the sculpture extend into or move through space; they may enclose or enfold space, thus creating hollows and voids within the sculpture; and they may relate one to another across space. Volume, surface, light and shade, and colour are supporting elements of sculpture.
Clay modeling
The most easily recognized form of sculpting is clay modeling, that is, the creation of a 3-dimensional piece of art typically using some type of clay include Plastilina (oil-based clay), self-hardening (non-firing) clay, ceramic/pottery clay, wax or other polymer-based material.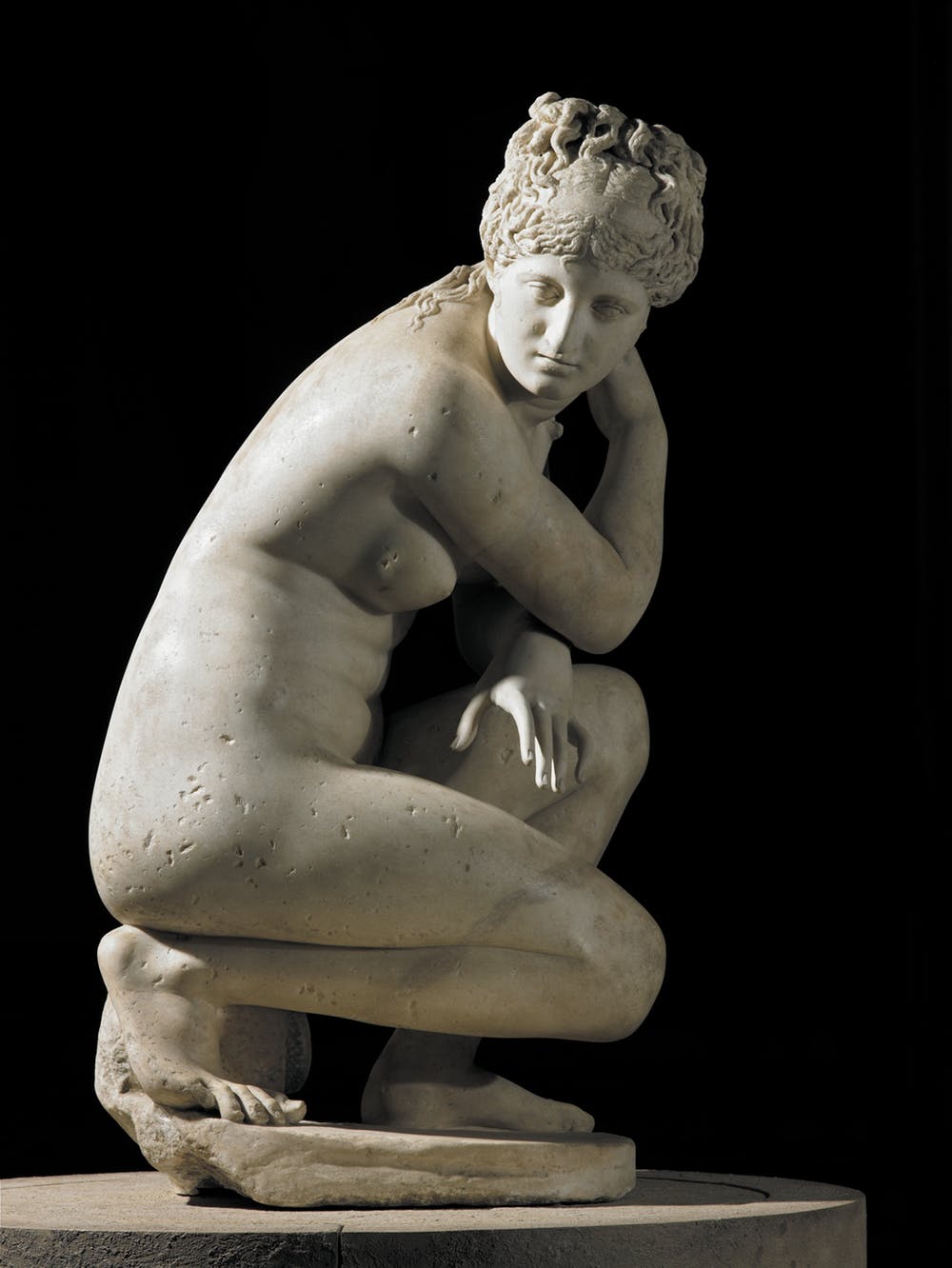 Clay is highly versatile, extremely easy to work with, and the ideal modelling material for the beginner as well as the seasoned sculptor. Your choice of material is a very personal one – based upon feel, texture, and hardness of the material, and possible required reproduction of the finished piece.
Modelling clay is any of a group of malleable substances used in building and sculpting. The material compositions and production processes vary considerably
Fibre and pepper mache sculpture
Besides sculpting with strips, there is another way to use paper and paste to create sculpted forms. Instead of applying individual layers of paper, you can blend the paper into the paste beforehand creating a sort of clay that can be used to sculpt objects or smooth the surface of other paper mache pieces. This clay is actually where the original "Papiér-mâché" or "chewed paper" gets its name.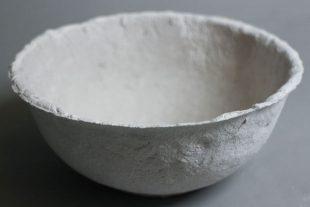 There are two types of paper clay you can buy pre-made, Cellu Clay and Paper clay. Paper clay is already moistened into clay form, Cellu Clay comes dry and just needs water to be added to make it the right consistency. Both air dry in one or two days depending on the thickness of what you've sculpted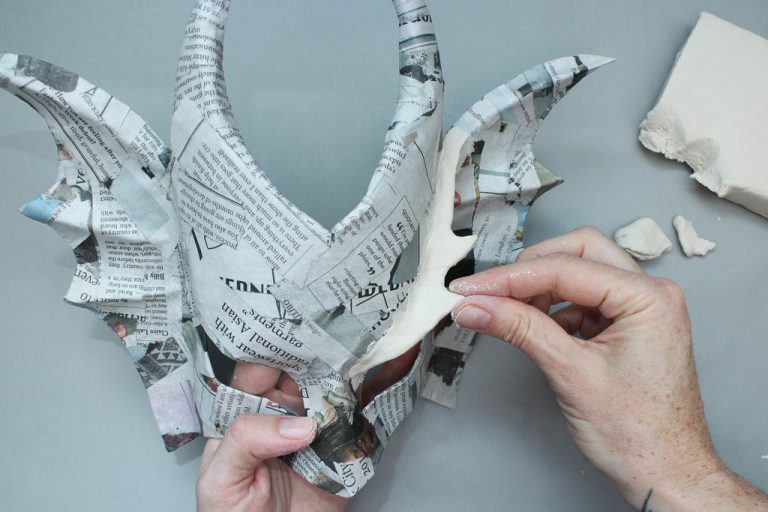 Course Reviews
5 stars

0

4 stars

0

3 stars

0

2 stars

0

1 stars

0
No Reviews found for this course.