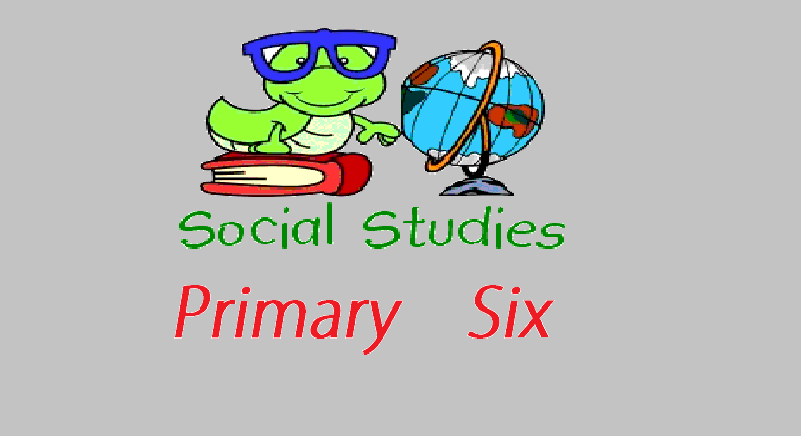 Instructors
SOCIAL STUDIES PRIMARY SIX
SOCIAL STUDIES PRIMARY SIX
This course is offered in Primary Six and it is offered after finishing Primary Five.
It covers mainly the East African continent and all the things that are in it.
It covers the resources in East Africa that is the rivers and lakes and rift valleys in those regions. it shows their importance and how they are located.
It also looks at the East African Community and all its functions in East Africa.
It goes on to look at topics like Vegetation, Industrialisation and also looks at the different categories of people in East Africa.
Course Curriculum
EXPLORATION WORK IN EAST AFRICA.

FREE

00:02:00

Social Studies Primary Six, Unit 8
EXPLORATION WORK IN EAST AFRICA assignment

10, 00:00

SOCIAL SERVICES IN EAST AFRICA p.6

FREE

00:45:00

Social Studies Primary Six, Unit 7
SOCIAL SERVICES IN EAST AFRICA p.6 assignment

10, 00:00

COMMUNICATION IN EAST AFRICA

FREE

01:00:00

Social Studies Primary Six, Unit 6
COMMUNICATION IN EAST AFRICA assignment

10, 00:00

TRANSPORT IN EAST AFRICA.

FREE

00:00:00

Social Studies Primary Six, Unit 5
TRANSPORT IN EAST AFRICA assignment

10, 00:00

MAJOR RESOURCES IN EAST AFRICA – P.6

FREE

03:00:00

Social Studies Primary Six, Unit 3
MAJOR RESOURCES IN EAST AFRICA – P.6 assignment

10, 00:00

PHYSICAL FEATURES IN EAST AFRICA. p.6

FREE

00:00:00

Social Studies Primary Six, Unit 2
PHYSICAL FEATURES IN EAST AFRICA. p.6 assignment

10, 00:00

BACKGROUND OF EAST AFRICA

FREE

00:00:00

Social Studies Primary Six, Unit 1
BACKGROUND OF EAST AFRICA assignment

10, 00:00
Course Reviews
5 stars

1

4 stars

0

3 stars

0

2 stars

0

1 stars

0