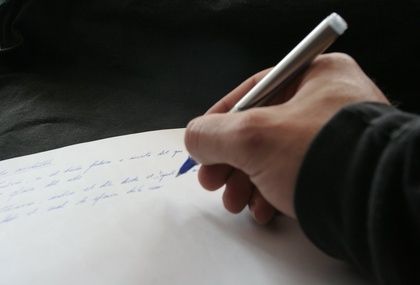 Instructors
This is designed for students whose major discipline is English. The course teaches a bout how one can be able to write good speeches stating what is involved.
This course is designed to introduce you to speech writing ranging from introduction to what speech is,explaining how to carry out audience analysis,exposing you on how to gather materials for the speech,explaining how to use the Internet materials for your speech,coach you on how to use language effectively in speech writing and analysising selected speeches from renowned individuals.At the end of the study,one will be able to define what speech is,identify features of a good speech and qualities of a good speechwriter,explain how to plan a speech,explain how to source for materials for the speech and use different reasoning patterns,discuss how to use language to achieve effect in speech,analyse selected speeches and being able to compose speeches for different occasions.This will enable students to become professional  speechwriters.
Course Reviews
5 stars

0

4 stars

0

3 stars

0

2 stars

0

1 stars

0
No Reviews found for this course.