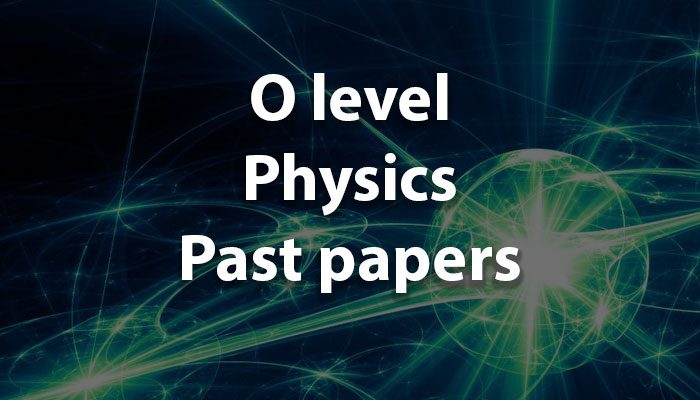 Ordinary Secondary, Physics
UGANDA CERTIFICATE OF EDUCATION PHYSICS PRACTICAL PAST PAPERS 2007 PAPER 3
0( 0 REVIEWS )
43 STUDENTS
Instructors
UGANDA CERTIFICATE OF EDUCATION PHYSICS PRACTICAL PAST PAPERS 2007 PAPER 3
UGANDA CERTIFICATE OF EDUCATION PHYSICS PRACTICAL PAST PAPERS 2007 PAPER 3
Physics is a natural science based on experiments, measurements and mathematical analysis with the purpose of finding quantitative physical laws for everything from the nano world of the micro cosmos to the planets, solar systems and galaxies that occupy the macro cosmos.
PLEASE ATTEMPT THESE QUESTIONS TO PREPARE YOU FOR YOUR FINAL EXAMINATIONS
Course Curriculum
HOW TO COMPLETE A QUIZ

FREE

00:30:00

This Unit introduces you to quizzes and has steps to be followed when doing them.
UGANDA CERTIFICATE OF EDUCATION PHYSICS PRACTICAL 2007 PAPER 3

1 week, 3 days
Course Reviews
5 stars

0

4 stars

0

3 stars

0

2 stars

0

1 stars

0
No Reviews found for this course.