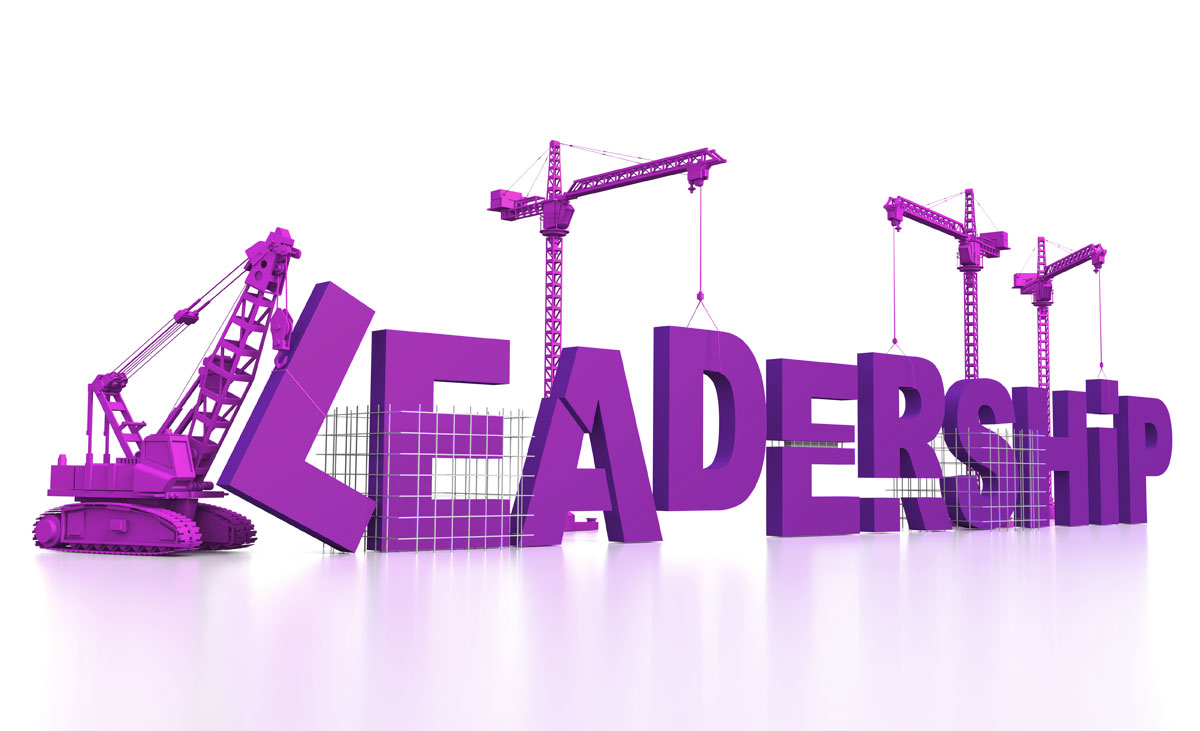 Qualities and role of leaders
There are seven specific qualities of good leaders that stand out as contributing to their greatness.
The good news is that each of these leadership attributes, characteristics, and traits can be learned through practice and repetition.
Adaptability 
Adaptability of style is an increasingly significant aspect of leadership because the world is increasingly complex and dynamic. Adaptability stems from objectivity, which in turn stems from emotional security and emotional maturity.
Always adapt to new surroundings, and different types of followers or teams. Take into account the level of risk, how much effort you and the team need to contribute. This is also known as situational or contingency leadership.
Delegation 
Delegating tasks to the appropriate person or department is an important skill for any leader to master. Trusting your team with your idea is a sign of ultimate strength, not weakness and will enable your company to develop by creating a circle of trust.
Capitalise on the strength of others. Give responsibility to your team. Prioritise your own tasks.
Communication 
Although the goals you have for your company may seem obvious in your mind, you need to communicate these ideals clearly and concisely. If you can't, then collectively, you and your team will not be working towards the same goal.
Be an approachable leader with an open door policy. Be specific, eliminate jargon. Listen.
Confidence 
There will be constant stream of threats towards your organisation, whether that might be new industry standards and training, new technologies or even a new competitor determined to drive away your customers, but it's important not to panic.
Show your confidence, particularly in your team, and they will follow suit.
Determination 
Determination and motivation go hand in hand and what better way to motivate than to actively get involved alongside your team. By doing so, you demonstrate your own commitment to your organisation and your excitement for the collaborative efforts of the team.
This will encourages others to do the same. Earn the respect of your team. Reward them for their efforts. Boost determination with your own determination.
Intuition 
Accepting and facing challenges head on is a large part of leadership, meaning that intuition is a key skill to master. There may be times when there is no clear route to take, especially when the stakes are high. Find the energy to remain calm so that this is reflected in your team and use your knowledge and integrity to develop a strategic plan of action. Trust your intuition when determining the best course of action. Take your team through the process. Communicate your decisions.
The ability to inspire people to reach great heights of performance and success is a skill that leaders need.Many senior leaders expect that employees/subjects will follow them because of their title, their company ownership, or their place in the organization's hierarchy. However, good leaders should allow their subjects good traits and skills to nourish and flourish.
Ways in which leadership can be developed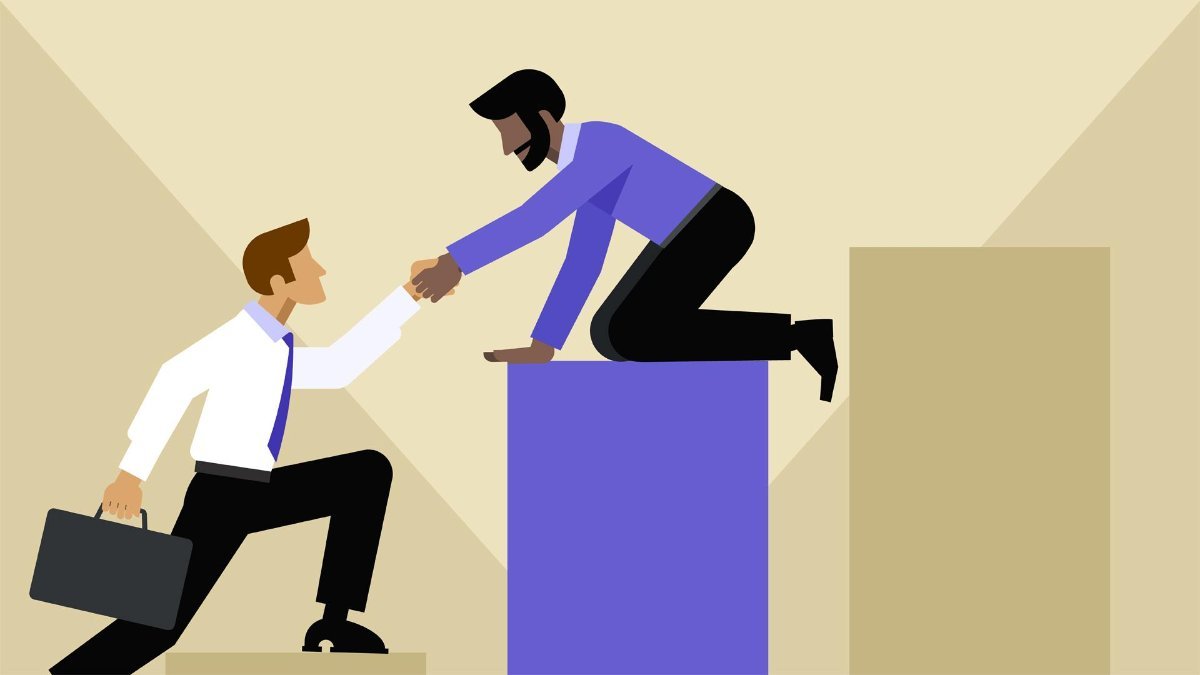 Keep learning
The best path to becoming a good and better leader is to always keep learning new things. It keeps your mind sharp, and your skills fresh. It primes you for new challenges that may come your way, which is always a good thing in a leader
Be a discerning listener
Becoming a leader doesn't mean you always have to be in the spotlight. An important trait of a good leader is someone who listens to suggestions, ideas, and feedback from other people, and build on them. Good listeners know that communication is not only about words, but picking up on non-verbal cues, such as eye contact and body language. 
Empower your teammates
No one is the best at everything, and the sooner you realize that, the sooner you can learn to be a good leader. Delegating tasks to others not only frees you up for things you do well, it also empowers other people on your team.
Develop situational awareness
A mark of a good leader is someone who can see the bigger picture, and anticipate problems before they occur. This is a valuable skill to have when handling complex projects with tight deadlines. The ability to foresee and provide suggestions for avoiding potential problems is invaluable for a leader. This ability also helps you recognize opportunities that others overlook, which will certainly earn you recognition.
Take on more projects
A great way to develop your leadership skills is to take on more responsibility. You don't have to take on more than you can handle, but you do need to do more than simply what's covered in your job description if you want to grow. Stepping out of your comfort zone is the only way you will learn anything new, and doing so will get you noticed by executives as someone who takes initiative. 
Practice discipline
A good leader needs discipline. Developing discipline in your professional (and personal) life is a must in order to be an effective leader, and to inspire others to be disciplined as well. People will judge your capacity to lead by the amount of discipline you display at work. 
How leaders help others gain freedom
Fight for what you believe in. Fortunately, in today's world actual fighting and wars occur far less than in century's past. However, beliefs and ideologies, which would restrain progress, seem to be growing ever more prevalent. To continue enjoying the freedoms we hold dear, we need to stand up and be heard. Look for ways you can join the fight for freedom in the 21st  century. The Founders knew this and established a governing system where individual voices mattered.
Work together for independence. Working with and trusting others is important. The more we give of ourselves and willingly help others, the more success we achieve for ourselves. Look for ways you can build up your team and help others around you. The Founding Fathers worked to shore up the confidence of the people. They inspired them to a cause greater than themselves.
Don't give up. Perseverance is the key to success. As you continue to work and fight for your pursuits you will succeed. The Founders fought through times and difficulties hard to imagine in today's world. They had a vision and they never gave up.
Communicate a powerful visionFor people to truly commit to a goal, they need to know the "why" of the work.  They want to know that their efforts matter, and that there's a bigger purpose to what they're spending many of their waking hours doing.
Build alliances via strategic networkingBeing invisible isn't really an option for leaders who are looking to effect change. To lead is to influence, to gain buy-in, to win support for change efforts and innovative ideas, and to do so from a multitude of stakeholders both internal and external to an organization.
Lead responsively.
There's no point offering a solution that people don't need. Since establishing Project Maji, Lalvani and his team have kept in close touch with the communities they serve.