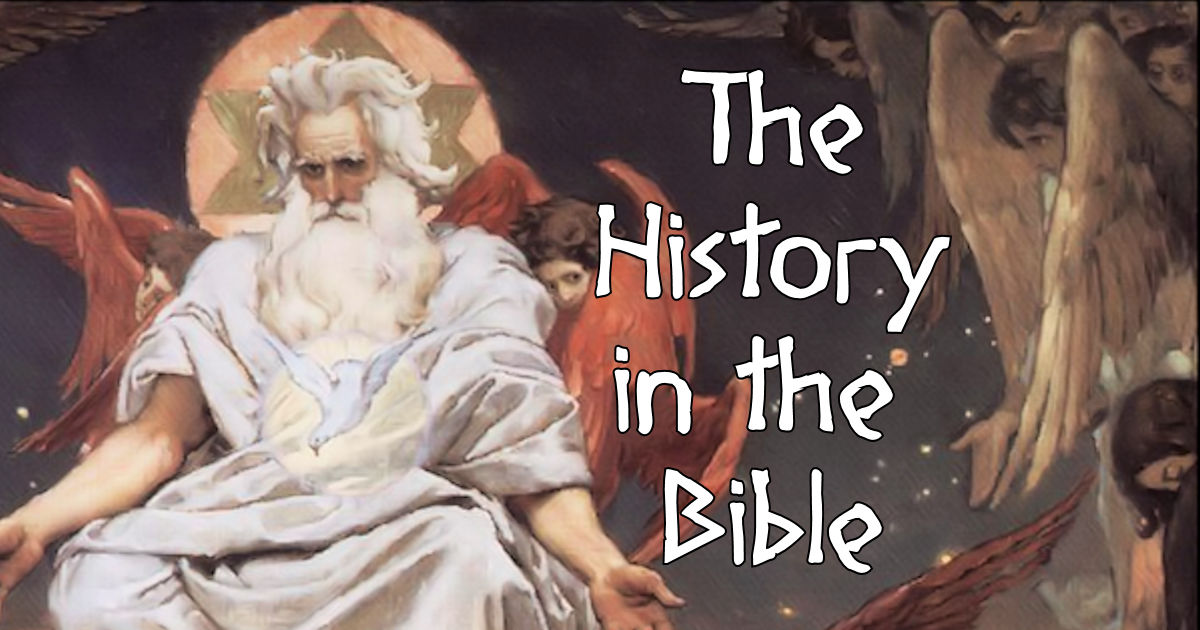 The Bible talks a lot about how people searched for God and how He revealed Himself to them.
OLD TESTAMENT
CASES OF MAN'S QUEST FOR GOD/HOW PEOPLE ARE SEEN SEARCHING FOR GOD IN THE OLD TESTAMENT.
1. Abraham searches for God through having great faith in Genesis 12 thus becoming the grand father of believers.
2.
3. Getting circumcised as a physical mark of God's covenant with Israelites.
4. They celebrated the Passover, remembering how God delivered them from bondage in Egypt. Numbers 9.
5. By studying, understanding and following the Decalogue as a guide to their way of life.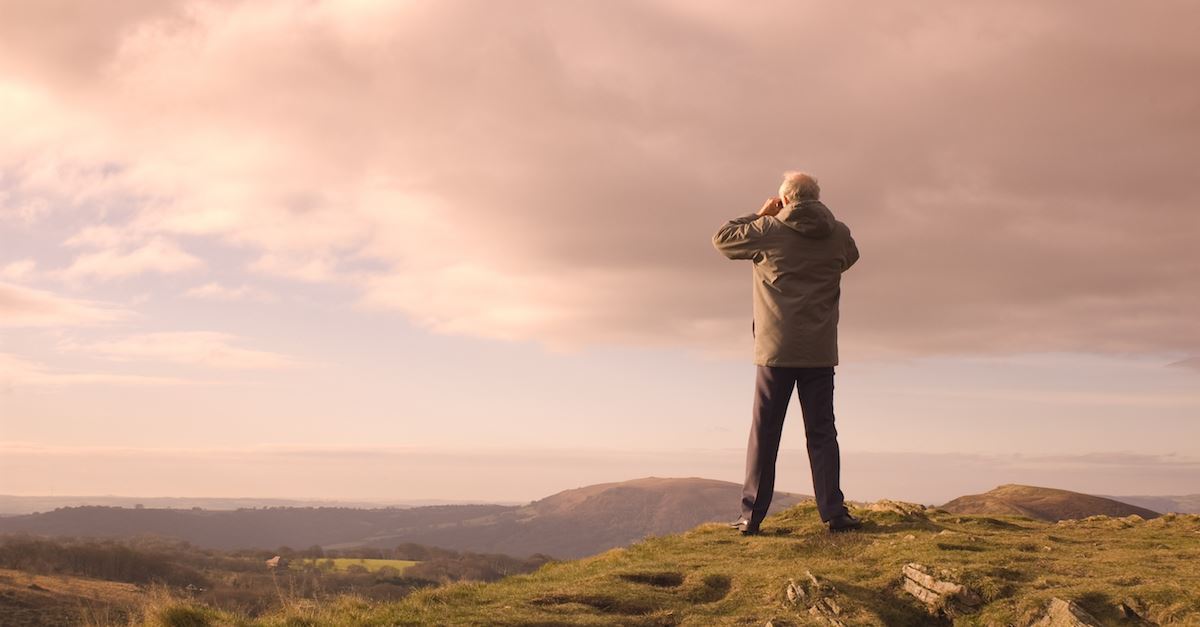 6. Practising monotheism as commanded in Deuteronomy 8 where they would only worship one God.
7. Through the use of priests that include Moses, Eli, Samuel etc who would conduct religious ceremonies.
8. Devoting time aside for celebration of Sabbath, a day for worship alone as according to Exodus 31:12
9. Offering sacrifices to the altar of God in the form of defectless livestock and the best crop harvest.
10. Through the belief in prophets who mediated between them and God. They always urged people to search for God.
11. Making pilgrimages to holy places to show commitment to God, eg to the Jerusalem temple.
12. Honoring the atonement day, the tenth day of the seventh month where they would gather and repent their sins.
13. Celebrating the feast of trumpets where they would gather and praise God blowing trumpets.
14. Engaging in fasting in order to attract God's attention especially in times of trouble and misery.
NEW TESTAMENT
WHAT SHOULD BE DONE FOR ONE TO SUCCESSFULLY SEARCH FOR GOD ACCORDING TO JESUS' TEACHING/NECESSARY FACTORS THAT INFLUENCE A SUCCESSFUL QUEST FOR GOD.
A good Christian out to do and know the following to enhance a successful search of God.
1. Believing God's Grace that comes in Jesus Christ. Jesus condemned the Jewish way of searching for God through reciting Mosaic laws.
2. Knowledge that Jesus is the only way to the Father as shown in John 14:6
3. Knowing that God's Kingdom is universal, ready for every faithful Jew, gentile, man, woman etc.
4. Total obedience to Jesus' words as the truth about God.
5. Getting baptised just like Jesus did as the starting step for searching for God. Mark 1:9
6. Repenting of one's sins and turning away from their evil deeds.
7. Getting born again spiritually as shown in John 3:3
8. Having great faith as in Matt 17:20. That's why Jesus would say one would get healed by their faith.
9. Loving God and fellow people which remains the greatest commandment as shown in Mark 12:30,31
10. Being compassionate to the disadvantaged like the hungry, thirsty just like Jesus was.
11. Behaving like a servant to society so as to humbly search for God. Jesus showed this by washing his disciples' feet.
12. Understanding the true meaning of crucifixion as an act of truth about God's grace witnessed by Jesus' broken body and poured blood.
13. Retaining living hope in the resurrection of the body for those searching for God for even if they die, they'll find God on the last day.
14. Shunning materialism and embracing spiritualism as Jesus told the young man seeking for God to sell his material riches and turn to God.
WAYS HOW GOD MANIFESTED/REVEALED HIMSELF IN THE BIBLE.
1. In Genesis, God reveals Himself in the form of a Ram (male adult sheep) for sacrifice to Abraham as a result of Faith.
2. He also appears to Jacob (Gen 28:12-14), Samuel etc in dreams.
3. Visions did happen to some people as revelation of God and His workings eg Ezekiel's vision of dry bones (Ezek 37)
4. He manifested Himself in the form of a guiding cloud during the Exodus in the wilderness.
5. Many times, God appeared as a fire, eg in the burning bush to Moses, to Elijah during the Mt Carmel contest etc
6. Through redemption of the suffering, for example rescuing Israelites from Egyptian bondage, redeeming Job from suffering.
7. Sometimes He would use a voice for example when calling Samuel in Samuel 3.
8. He is portrayed as a good shepherd in the book of Psalms who cares His sheep.
9. Giving Solomon extraordinary wisdom which portrays God as the source of all wisdom.
10. In Isaiah, He presents Himself as a humble suffering servant that is ready to redeem His people.
12. Showing unconditional love to His people, the kind of Prophet Hosea showed his adulterous wife.
13. He sent prophets such as Amos, Ezekiel to deliver His message and thus know God.
14. Miraculous happenings such as crossing of the Red sea, saving Daniel in the den of lions etc.
New Testament
1. Through Jesus Christ, who was God but in a human form.
2. Miracles performed by Jesus, like healing the diseased.
3. Appearing as bright light, like the one that shone onto Saul in Acts.
4. Prophets like John the Baptist
5. Using a voice like when He was heard as Jesus was being baptised.
6. Through the Trinity as shown during Jesus' baptism. The voice was for the Father, Jesus the son, and the dove, the Holy Spirit.
7. He is a good shepherd that takes care of his sheep.
8. Showing unconditional compassionate love through care of those in need.
9. Death and resurrection of Christ.
10. In the book of Revelations, He is shown as a glorious king with great authority.
WAYS HOW GOD CONTINUES TO REVEAL HIMSELF. (PROOF OF GOD'S PRESENCE)
1. The good news gospel, how it's being spread and how people receive and believe it.
2. The leadership and organization of the church that keeps it's members guided in God's way.
3. The continuous increase in the membership of the church.
4. The continued confession and repentance of Christians.
5. Presence of spiritual gifts of healing, speaking in tongues among some people.
6. Continued prayers and fasting by Christians who have faith that He will answer them.
7. Stable marriages characterised by faithfulness, trust, respect and godliness.
8. Presence of morally upright children in Christian families.
9. People being in sound health, free from disease like Ebola, HIV/AIDS etc.
10. Successful completion of different academic levels is proof of God's presence by parents and children.
11. The church influence in people's culture eg enthronement of Buganda Kabakas by religious leaders.
12. Provision of charity services to those need and disadvantaged by organizations like World Vision etc
13. Acquisition of employment opportunities in an era of intense unemployment.
14. Selflessness of some people as they undertake risky work to save people's lives like doctors that work to save Ebola patients who end up dying of the disease.