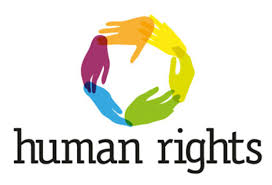 Human rights
Ways of respecting other people's rights.
Avoiding murder.
Respecting other people's property
Settling conflicts in courts of law.
Respecting tribal religious differences.
Bodies that protect human rights.
Human rights
Freedom that every individual must enjoy.
Examples of human rights
Own property
Speech
Worship
Not to be discriminated.
Freedom of press.
Freedom of movement.
Protection of human rights
Enforcing laws protecting human rights.
Use of organizations to follow cases of human rights violation.
Trying people who abuse people's rights in courts of law.
Ways in which human rights are abused.
Mob justice
Forcing someone to marry
Detation without trial
Denial of education
Tacking one's property forcefully.
Children's rights
Food, clothes, shelter
Medical care.
Education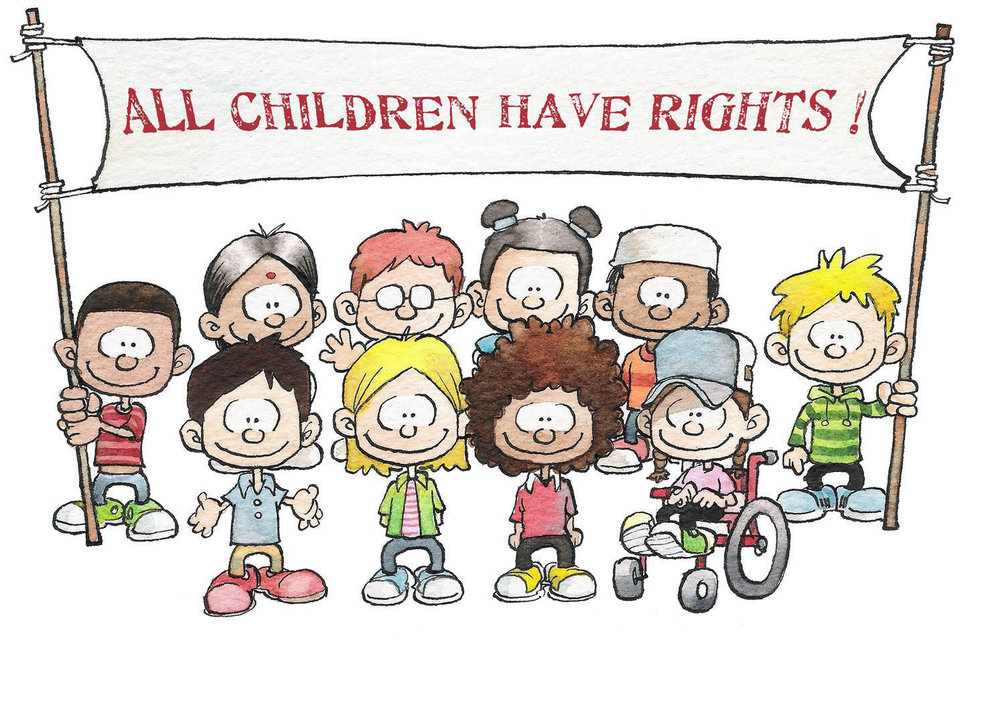 Common examples of child abuse
Defilement
Corporal punishment
Forced early marriages.
Child labour
Child neglect
Indecent assault.
Forms of child abuse.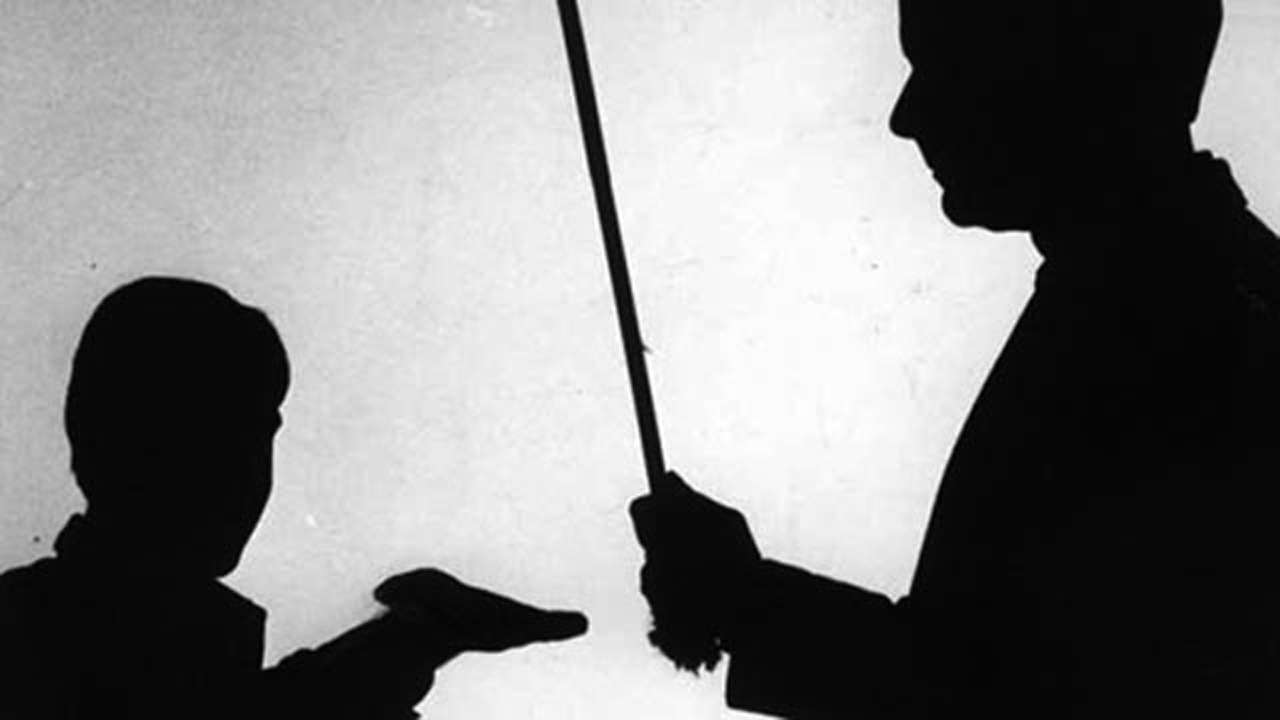 Causes of failure:
Lack of faith in God.
Lack of self confidence
Pessimism (believing in the worst to happen all the time)
Poor advice
Illiteracy
Pride
How to cope with success or failure:
By concentrating on available privileges and chances.
By fighting Satan's temptation using God's words.