HOW IS TRANSPORT USEFUL TO PEOPLE? / IMPORTANCE OF TRANSPORT.
People carry food, charcoal, timber,building materials,water, animals, firewood from one place to another.
People get money from transport. [jobs]
Draw and name one way people use transport.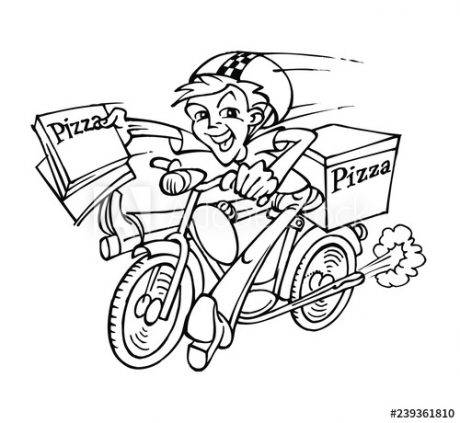 Particular means for carrying people
horses, boats, motorcycle, helicopters trains, bicycles
Safe means of carrying things (goods)
Lorries, camel, cargo planes, ferry, trucks, carts, donkeys, ship, horse.
Special places where different means of transport are found
aircrafts                                 airports and airstrips
ship                                         port
buses                                     bus park
taxis                                        taxi park
cars                                        garage
boats and canoes             landing sites