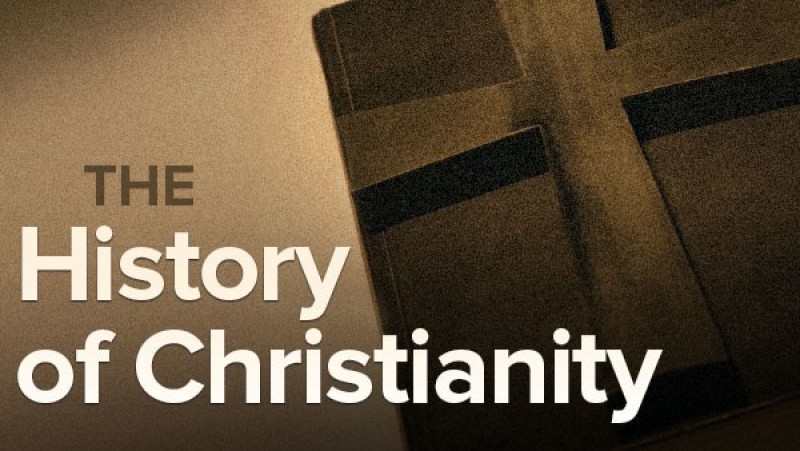 CRE4: Man's Quest for God AssignmentConverting to Christianity in the early history of the church wasn't enough to attain heaven. Continued search of God was important.
WAYS HOW CHRISTIANS SEARCHED FOR GOD IN CHURCH HISTORY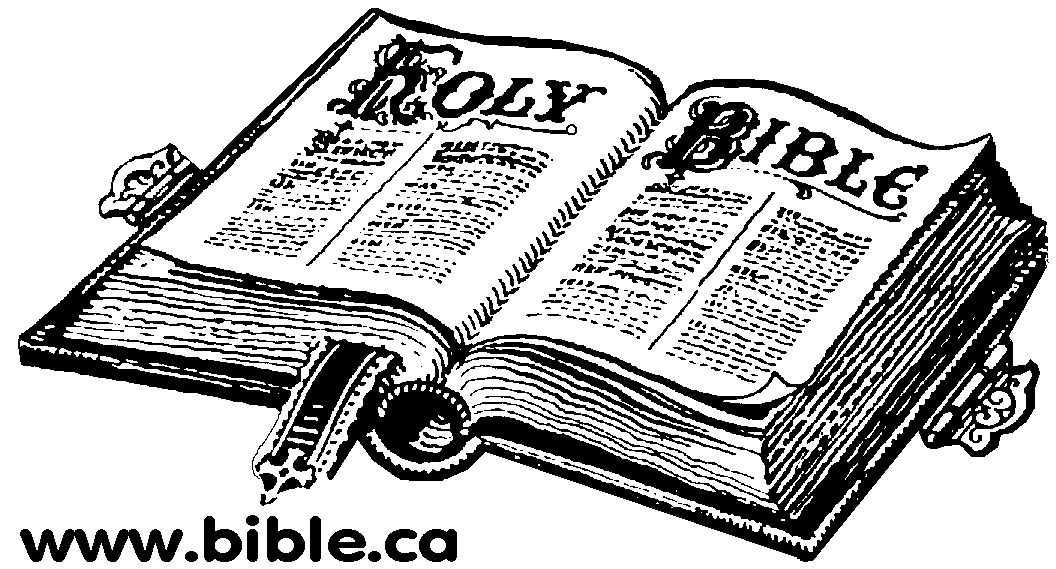 1. Evangelization of masses according to Jesus' order and to expand the faith.
2. Undergoing baptism and baptising others by immersion as initiation into the faith.
3. Constant repentance to abandon evil ways and set a good example.
4. Engaging in fellowships by regularly meeting in worship places to get stronger in the faith.
5. Believing in and totally relying on the power of the Holy Spirit to achieve their objectives.
6. Constant prayers to God to get strengthened in the faith despite persecution.
7. Fasting to show complete commitment to God.
8. Praising God through singing hymns, other songs and giving testimonies.
9. Engaging in worship regularly to seek God's holy presence.
10. Sharing in the Holy Communion to seek for spiritual meaning of Jesus' crucified body and poured blood.
11. Being compassionate by supporting the helpless as Jesus had taught.
12. Erecting churches wherever they went to provide meeting worshipping places for the new converts.
13. Living sacrificial lives by travelling very distant places and giving no time to their families, good lives etc eg missionaries.
14. Enduring persecution that claimed some of their lives to the end.
Question. 1. Why did early Christians engage in painful ways of searching for God?
EARLY CHURCH PERSONALITIES THAT ARE RENOWN FOR THE SEARCH OF GOD.
Some groups of or individual people are renown for what they did to search and please God. Such groups include Apostles, missionaries, the Uganda Martyrs, while the individuals include Clement of Alexandria, St Augustine of Hippo among others.
CLEMENT OF ALEXANDRIA He was a theologian originally known as Titus Flavius Clemens, born in about 150 AD in Athens in Greece but spent most of his time in Alexandria in Egypt as a catechist. He searched for God in the following ways.
1. He rejected his parents' pagan beliefs at a young age and converted to Christianity.
2. He sought after and acquired a lot of philosophical education at the University of Athens to gain truth about God.
3. He continually searched for the best teachings that would answer his questions about God until he reached at the Catechetical School of Alexandria.
4. He undertook distant journeys in search of facts about God. He travelled to Italy, Syria, Palestine, Egypt etc.
5. He continually searched for the best teachers that would enable him understand God better until he found (Pantainus) Pantaenus in Alexandria.
6. He put into writings his research for future generations. The writings include the Protrepticus (Exhortation), the Paedagogus (Tutor) and the Stromata (Miscellanies).
7. He worked as the lead catechist (religious teacher) at the Catechetical School of Alexandria, succeeding Pantaenus, teaching others the truth about God.
ST AUGUSTINE OF HIPPO
Born 354 AD in Numidia (Algeria) in North Africa, he was bishop of Hippo Roman Africa.
He searched for God in the following ways.
1. Comparing pagan and Christian literature to establish truth about God
2. Making various travels eg to Carthage, Milan etc searching for knowledge of God.
3. He carried out intense bible study to get facts about God.
4. He followed his Christian mother Monica's Christian beliefs even before converting to Christianity
5. He emulated the life and workings of famous religious leaders such Ambrose of Milan.
6. In 386 AD, he got baptized by Ambrose and converted to Christianity.
7. He spread the word of God after conversion as a priest and Bishop in Hippo using powerful sermons.                                                              A PRAYER FOR GOD'S HELP