MKWAWA OF THE HEHE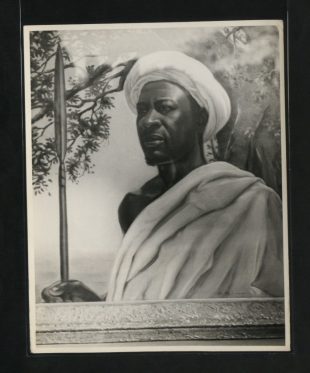 He was the ruler of the hehe of Iringa in Southern Tanganyika by the time the Germans took power in the area. He resisted the rule because of the following reasons.
He used to raid his neighbours and levy heavy duties on traders passing through his territory between Bagamoyo and Tabora and the Germans didn't want him to do so.
He hated the arrogance of the Germans towards him
He hated being ordered around by the Germans e.g. in 1891 Van Wissman who was the governor in Southern Tanganyika. Van summoned Mkwawa to the coast to explain why he refused some traders to pass through his terriotory. This angered him as his own master.
Mkwawa was sure of his military strength and thought that he would withstand German pressure.
Mkwawa decided to pressure the social, political and economic independence of his people.
PROCESS OF THE RESISTANCE (1890-1898)
In 1890, Mkwawa closed the trading routes between Bagamoyo, Tabora and Allied with the Ngoni King together with Isibea Nyomwezi with the intention of fighting against German administration.
In June 1891, he ambushed a German force of 1000, killing 300 of them (all these were African Askaris) however, the Germans took long to recover from the shock and they didn't punish the Hehe till 1894.

In 1892, Mkwawa attacked a large commercial caravan belonging to German traders at Mikindala, they were excited by their success and continued to block German advance into their territory. To strengthen his position Mkwawa built a fortified capital at Kalenga or Old Iringa where many of his supporters would gather to ensure security and prepare for war.
In October 1894, the Germans attacked Mkwawa`s capital and he escaped, the capital was occupied by the Germans who later destroyed it and established a German settlement. Mkwawa then moved to the country side and engaged in a guerilla warfare against the German between 1894-96.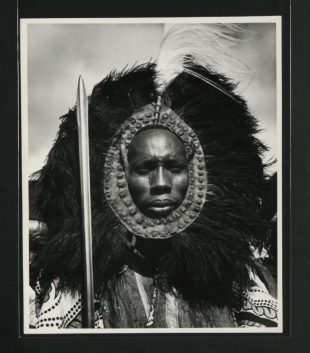 In 1898, Mkwawa was betrayed by some of his chiefs by the Germans. To avoid being captured, Mkwawa committed suicide and the Germans cut off his head and sent it to German.
After Mkwawa`s death, the Hehe gave into the Germans and they were able to establish their control without interference.
EFFECTS OF HIS RESISTANCE
Mkwawa lost his position as King of the Hehe and finally committed suicide.
Mkwawa`s resistance increased the cost of German administration in terms of manpower and finances.
The resistance postponed German control over the Hehe till 1894.
There was decline in economic activities due to instability, loss of property and disruption of the trade routes e.g. between Bagamoyo and Tabora.
There was loss of lives through the wars fought.
The Hehe finally lost their independence to the Germans