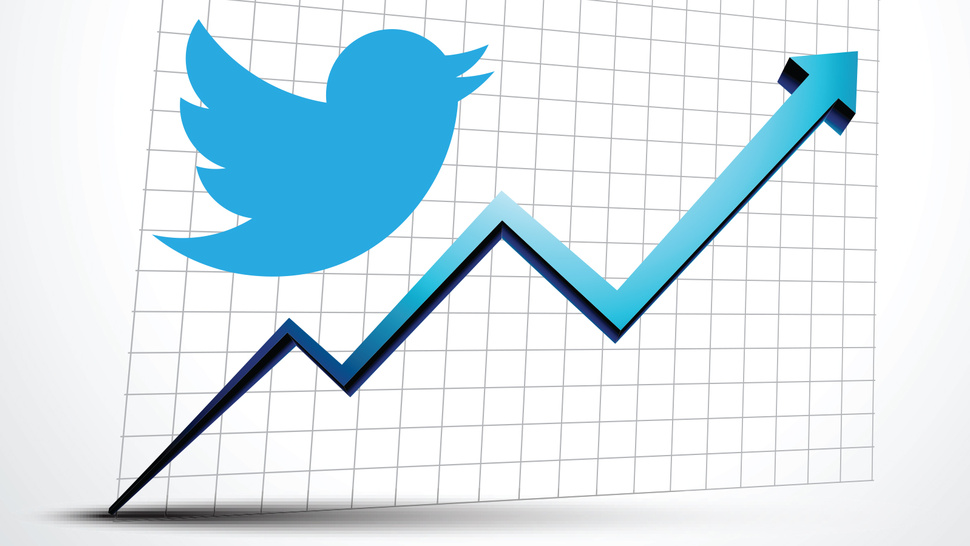 While not as detailed as Facebook, Twitter offers its own analytics for all account users. When you arrive at your analytics dashboard, you will be greeted by a 28-day summary of metrics and highlights for your activity by month.
Included are the following metrics.
Tweets: The number of Tweets you've posted to your account.
Tweet Impressions: The number of people that have seen your Tweets have been seen by.
Profile Visits: The number of people who have visited your profile.
Mentions: The number of times your username has been mentioned by others.
Followers: The number of followers on your Twitter account.
Tweets Linking to you: The number of Tweets attributed to you in Twitter Cards with URLs.
On the Tweets tab, you will see a 28-day summary of metrics for the Tweets you've shared.
These metrics include the following.
Engagement Rate: The number of total link clicks, Retweets, favorites and replies your Tweets receive divided by the number of impressions.
Link Clicks: The number of times links within your Tweets were clicked. This includes links to hashtags and other users mentioned in your Tweets.
Retweets: The number of times your Tweets were retweeted by others.
Favorites: The number of times your Tweets were favorited by others.
Replies: The number of times people replied to your Tweets.
You can click on any Tweet on this screen to see more detailed metrics.
On the Audience tab, you will get a detailed breakdown of demographics, organized by:
Lifestyle
Consumer behavior
Mobile footprint
For those who would prefer a simpler summary of their Twitter analytics, different tools provide one easy-to-digest report. In a quick glance, you can see all of your main metrics such as impressions, engagement, link clicks and more.
You can see demographic data as well.
The Twitter keyword report gives you additional data on conversations going on about your brand, so you can measure your share of voice.