What is Environment?
Environment means the surroundings (air, animals, plants, water bodies, hills, valleys and others)
Things in our environment/ components of our environment
people, rivers, lakes, mountains, plants, land, hills, insects, birds, air and others
Draw four surroundings of man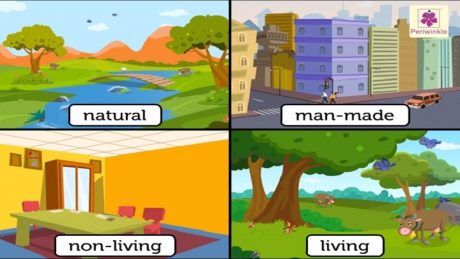 Activity
Nature walks around the school.
Ref:     Understanding integrated sc. bk 1 page 14-15
Living things in our environment
What are living things?
Living things are things that have life.
What living things do (characteristics)
they reproduce
they respire
they grow
they excrete
they feed
they move
Plants and animals make up living things.
Examples of living things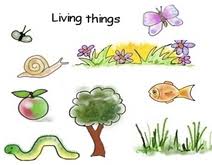 Birds like hens, eagles, ducks, etc
Insects like grasshoppers, ants, flies, etc
Ref:    Understanding Integrated Sci. bk. 1 page 16-17.
 Fountain Pr. Sci. book 1 page 18-22.