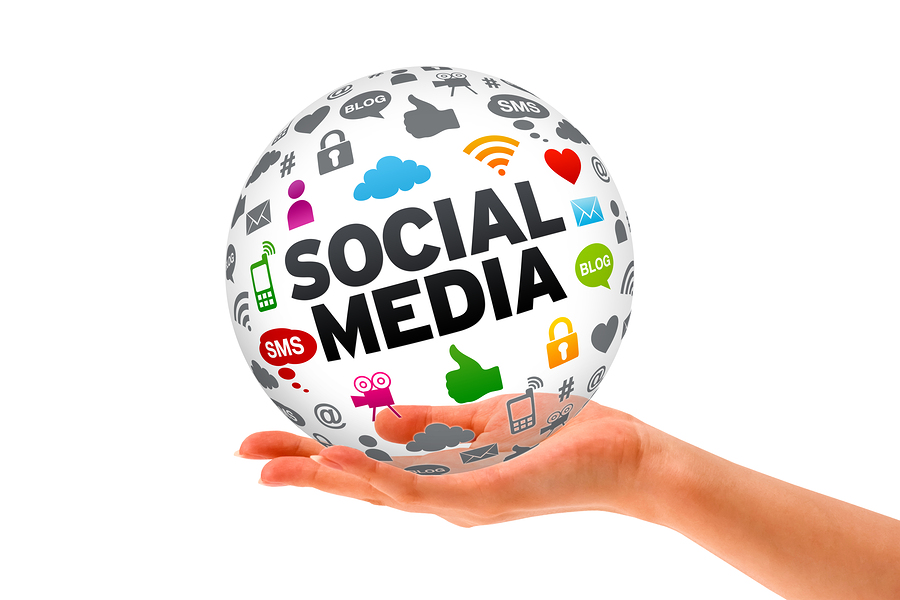 It is incredible to see how the media has been transformed through technology. This change is unlike back in the day where you would wait for the news at eight to get the top headlines from around the world. In the digital age, you find people using their phones more frequently and that they are more socially connected. Through tech devices and social media, users have access to news bits across different platforms, more instantaneously than ever.
The digital era has introduced an instantaneous way of accessing news through news snippets on social media. This means at every second there are multiple news channels on all various social sites providing users with instant news feeds.
In the digital era, the news is not limited to print publications or recorded TV broadcasts as people have access to tech devices that allow access. Reporters can now report live to audiences and notify their followers, which gives them real-time coverage.
Media houses can build websites that use Google techniques such as SEO and analytics that enhance their online visibility to audiences. The websites are then effectively marketed and shared on social media.
Social Media Users Influence News Reporting
Reporters or journalists make use of advanced technology tools to create news that is relevant and interesting. Tech methods such as crowdsourcing help media houses gain useful information and ideas from different audiences. Through crowdsourcing, the media can also enlist the services of influencers and other prominent media figures to share news content.
How Social Media Analytics informs News
Social media avenues provide useful analytics and metrics which media houses and brands can use to divulge the patterns of users for their marketing purposes. These social media reports reveal trending topics and conversations that help journalists create worthy stories that relate to their audiences.
Audiences that are interested in finances and business markets relate to platforms such as Business Day Live,for current news reporting they would go to a site such as Times Live. There are many other news websites people can use and they mostly learn about them on social media. These media sites provide content that is informative and enriching to readers and followers on social media.
Journalists leverage social media for business purposes
Social media has many tools that the media can use to improve their reporting and other brand objectives. Here are the key functions that social media can serve to journalists and media:
Promoting brand goals
Gathering information
Networking and gaining contacts
Sharing published news posts
Monitoring audience interest
Interacting with social media users
How Social Media Uplifts Media Brands
Social media sharing features help to increase any brand's visibility and grow that brand's influence. The marketing and content built on social media give the brand identity and recognition, which exposes them to more audiences.
It is essential for media houses to use social media efficiently to meet the business's goals. Television news broadcasters and reporters for different platforms use their social media pages to interact with people on news topics and share video snippets that are suitable for social media platforms.
How Social Media Impacts The Way People Receive News
People are said to be snacking on different news feeds as they are on social media scrolling different media headlines. They can choose which news stories and sites they would like to read and are exposed to a range of options.
Technology has improved the convenience people have in accessing news. It has also allowed people to have a voice through tools available on websites and social. This includes the ability to comment, share articles on various platforms and other social media tools features that involve people.
Readers are no longer just recipients but are critical thinkers who are vocal about their views of news reports. People can now challenge or add value to journalistic pieces through the capabilities that social media offers.
How Social Media Impacts The Way People Receive News
As part of the new strategy for journalism brands, it is important to consider how reporters can brand themselves on social media. This happens in the form of reporters displaying their social media platforms and bios on their pages. Professional duties of reporters become more important on social media as they are expected to use their platforms to promote their work for the brand.
Live reporting on Social Media
Sometimes reporters are expected to share news live on social media platforms and tag the brands that they are working for. For some media brands, they are also required to retweet work done by their company and related to it. You will find that people are connected to popular reporters who use their social media pages for live reporting and breaking news developments. You will find journalists such as Iman Rappetti, Karren Maughn,Ferial Haffajee and many others known and associated with media houses sharing material to their social media platforms.
Journalists who write articles tailored for target market's interests will have a greater impact on social media. This is an opportunity for them to demonstrate their area of expertise in their reporting and commentary on matters. However, journalists know that they should do this cautiously and keep the brands that they work for in mind. It becomes a serious issue when influential journalists get into controversial arguments on social media that risk the reputation of their work brands.
Influencers Share News On Their Platforms
Media houses are now using social media influencers who relate to their brand to share news articles. These influencers who have a specific target market are asked to share related content to their followers. In that way, media houses gain more reach and spread their news and brand.
Social media users also have the power to raise awareness on issues through their influence. Certain social media influencers can start topics that will be relevant and interesting to audiences and this is why media brands leverage their platforms.