Definition of a school.
A school is a place where we go to learn.
How I come to school
How do you come to school?
I come to school by ………………………………………………………………..
Or
I come to school on……………………………………………………………….
Other people come to school ………………………………………………….
Activity:
Draw yourself coming to school.
Things on the way to and from school.
On my way to school I see
Trees
Cars
Children
Roads
Houses
School Rules.
Why do we have school rules?
School rules help us to have discipline, respect for others and to avoid accidents in the school.
School Rules.
Do not fight
Do not shout in class
No going out without permission.
No stealing other people's property.
Keep the school property safe.
No coming to school late.
School symbols
What are school symbols?
School symbols make a school different from other schools.
These are:
School uniform
School anthem
School budge
School sign post
School address
School mission
School prayer
School flag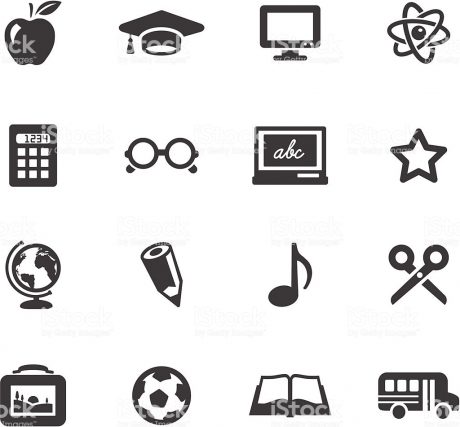 ASSIGNMENT : School-P.1 assignment

MARKS : 10

DURATION : 24 hours