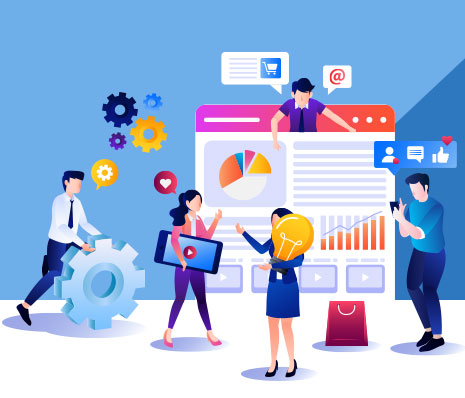 SERVICES
JESUS AS OUR EXAMPLE IN SERVICE
Service means to provide what other people need.
Jesus started by serving his parents at home.
WAYS JESUS SERVED HIS PARENTS
He washed dishes
He fetched water
He cleaned the house and the compound
Worked with his father in the carpentry shop.
OTHER WAYS JESUS SERVED PEOPLE —
He washed his disciples' feet
Jesus healed the sick (blind lame, deaf and dumb)
Jesus preached to others
Jesus raised the dead
He fed people
Drove demons out of the people possessed
GOOD LESSONS WE LEARN FROM JESUS' SERVICE TO OTHERS
Being a leader is about serving others
We should serve all people in the community equally (young, old, masters and servants)
Activity:
As a P.4 child, mention three ways you can serve your parents.
…………………………………………………..
…………………………………………………..
…………………………………………………..
List two ways in which Jesus served his people.
………………………………………
………………………………………
SERVICES THAT ADULTS CAN OFFER IN COMMUNITY
Teaching
Medical services
Transport services
Security
Education
 PEOPLE IN THE COMMUNITY WHO SERVE OTHERS
Teachers
Doctors
Nurses
Policemen and women
Road sweepers
Office worker
Church workers
SERVICES CHILDREN CAN OFFER TO THE COMMUNITY
Keeping the water supply clean
Throwing away rubbish
Helping younger children to cross the road
Going to the market for someone who is ill or unable to leave their home
Activity:
List any four people who serve others in the community.
………………………………………………
……………………………………………….
……………………………………………….
……………………………………………….
In which two ways can children serve the community?
…………………………………………………
…………………………………………………
SERVICES CHILDREN CAN PROVIDE TO THE SCHOOL
Sweeping the classroom and the compound.
Keeping order in the class room.
Helping the young ones at school.
Protecting tile school property.
WAYS IN WHICH ADULTS SERVE CHILDREN
They buy clothes for children.
They provide with food.
They protect children.
They provide medical care.
They provide children with shelter.
QUESTION:
Give the meaning of the following:
Service
Serve
Savior
Servant
Leader
Obey
Obedient
Parable
Selfish
How do the following people help the community?
Farmers
Teachers
Doctors