This is a physiological association in which one organism (the parasite) benefits while the host looses. It is one-sided and it is a social and ecological relationship between two different organisms, one being injured in the association.
Parasitology therefore is defined as an aspect of symbiology which deals with the study of parasites. It is a medical and ecological science that encompasses the study of parasite and parasitic diseases.
A parasite is defined as an organism which has a detrimental effect on the intrinsic growth rate of its host population
Parasitism is also defined as an association, generally continuous, between two different organisms, one of which lives at the expense of the other.
Types of parasites
Parasites may be plants, animals, bacteria or viruses and they occur in every phylyum in the Kingdom animalia, ranging from protozoans to chordates. They are categorized based on different criteria.
Site of residence or habitat: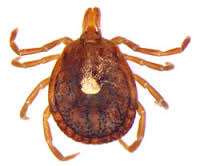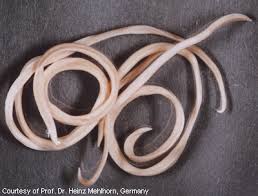 Duration or degree of dependence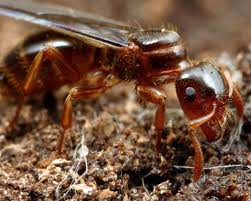 Nature of host
Hyper-parasites (parasites of parasites)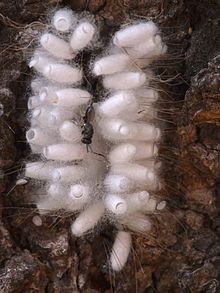 Cleptoparasites ( organisms that steal food reserves of its host to feed its young)
Other types of parasites includes
Wandering /Errant/Aberrant parasites
Occasional/Accidental parasites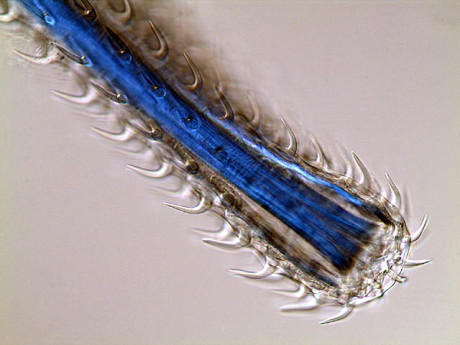 Obligatory/Obligate parasites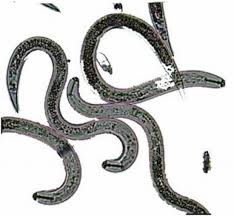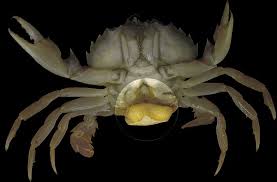 Coprozoic or spurious parasite