Things we make
Things we make at home and at school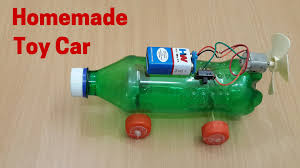 winnowers, toy cars
Materials used to make things at school or at home.
– clay                          – bottle tops
– palm leaves           – straws
– sisal                           – stones
– tins                            – banana fibres                   – sticks
– threads                   – seeds
-cloth
Follow up activity
Children will collect different materials in preparation for a practical lesson of making
things.
Sources of materials we use to make things at home and at school.
Some materials are got from:-
swamps
forests, bushes/ grass
gardens
lakes or rivers
markets or shops
table mats                                              table clothes                              flower pots
General importance of the things we make
playing with
income generation
decoration
source of money
domestic use
teaching and learning Activity