Apply to become a Teacher
Just put your details below and click SUBMIT.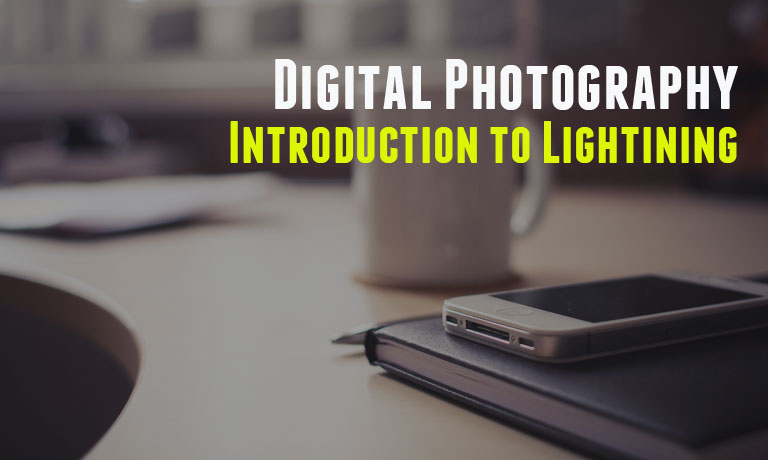 When you become an instructor and yaaka, you can put up courses that you can charge for students to access. You can sell your courses individually or in modules.
You decide how much to charge and how many students to have in your course. Whatever you decide to charge, you take biggest percentage of 60% and we take the rest.
Your role as an instructor is to put up courses, engage students so they learn well and understand, provide and mark assignments and quizzes and give feedback.
We have built a robust system for you to invite, admit or suspend students from your course, charge, mark and award certificates to the learners for achievement.

Your skills and knowledge can reach and benefit many more people who will become better academically, economically and socially when they learn from you from wherever they are are.
In addition to putting up courses for free access to to be paid, you can become a sought after consultant because of the interactive courses you put here. You need to be registered user of the site before applying to be an instructor/ teacher. Fill the form on the left or Register and Login