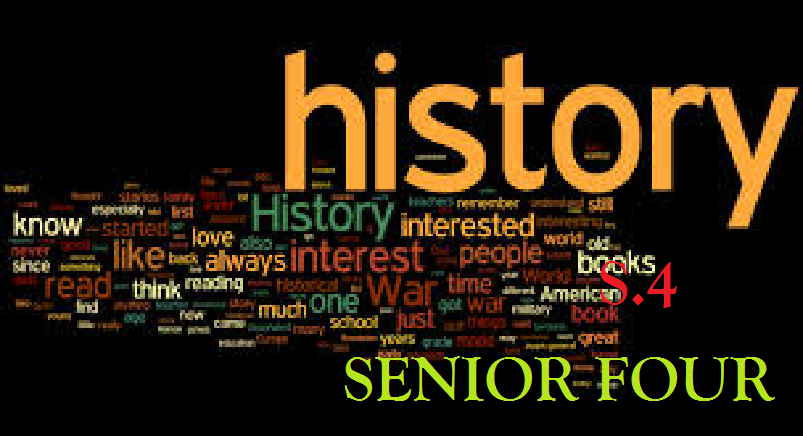 Instructors
HISTORY EAST AFRICA SENIOR FOUR (S.4)
HISTORY EAST AFRICA SENIOR FOUR (S.4)
Course Curriculum
BUNYORO RESISTANCE (BTWN 1891-1899)

02:00:00

This unit is about the resistors who didn't tolerate seeing the British take over their territory they had to fought hard.
THE GOGO REBELLION

03:10:00

This unit is about the Gogo rebellion caused due the Fear to loose thier social, political and economic independence.
PROCESS AND DEVELOPMENT OF COTTON GROWING IN UGANDA

02:00:00

This unit is about the 1903 cotton being grown as a cashcrop with its base in Buganda and later Busoga principal area and also other Development of other industries in east Africa.
Course Reviews
5 stars

0

4 stars

0

3 stars

0

2 stars

0

1 stars

0
No Reviews found for this course.