Register as a Parent
Just put your details below and click REGISTER.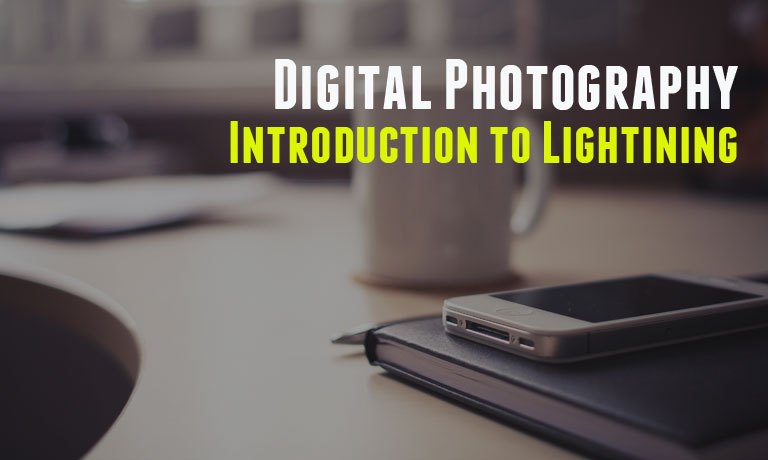 When you register as a parent on yaaka, you can find courses/classes that your child or benefactor can benefit from and gift those courses for his or her.
You can browse the hundreds of courses, work with your child to solve homework or give your child tests and quizzes which they must pass in order to improve. This is the opportunity you have been waiting for to also be in charge and relevant to your child's learning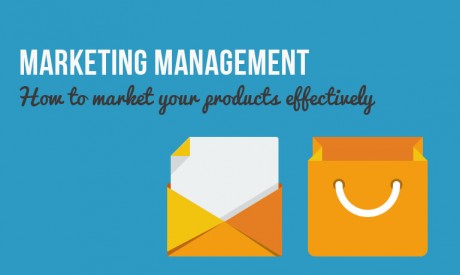 You can review the courses and assignments and provide us necessary feedback on how to improve or what you need for your child.
You can also decide to download the materials (each course you pay for is also available as a downloadable word document or PDF OR get the offline app that enables you and your child to access www.yaaka.cc as an offline app

You can get more skills and knowledge that your learner(s) can benefit from and become better academic performers as they study anytime from wherever they are on any digital gadget.
Empower your child to become the best they can be by finding them the courses and quizzes/ exams they need to excel, including revision questions and past papers, many of them with answers.
You can also get Yaaka Plus, our networked offline solution which enables to access www.yaaka.cc as an offline app that can be connected to by multitudes of users offline (but on a local area network or a non internet based wireless connection we put up at your home. This comes with the yaaka offline app pre-installed for access online. Contact us today