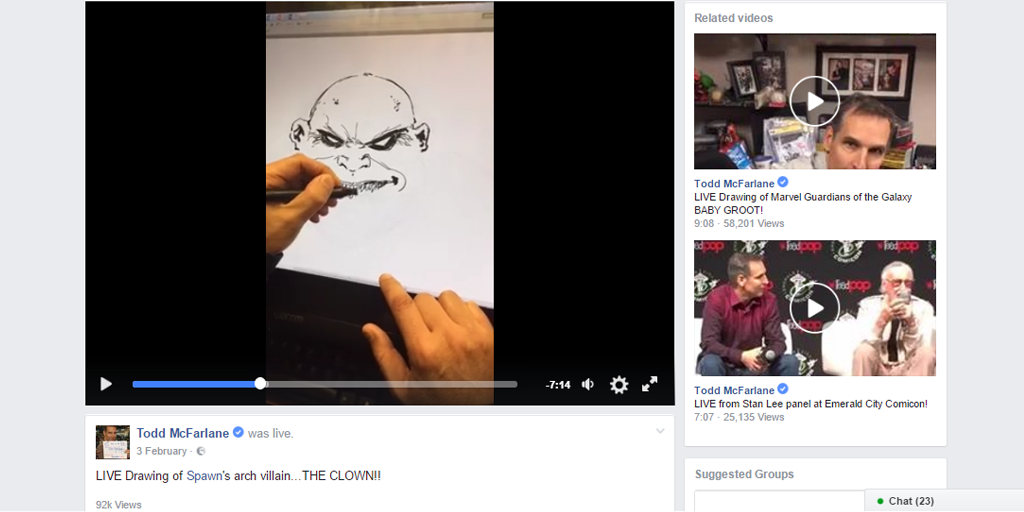 Before you set off to start your first broadcast, here's a few final tips to give you the edge in how to live stream.
First, consider preparing a script for your broadcast if needed – it doesn't have to be long or detailed, but a rough framework can work wonders for staying on track. Second, be sure to test your stream before going publicly live.
Finally, remember to let your audience know in advance that you'll be streaming, along with what you'll be doing, and when they should tune in.
There you have it – the complete guide for how to live stream, increasing both exposure and engagement for yourself and your business. You don't have to have a fancy setup or massive audience to get started – give it a try and learn as you go forwards.
As a final note, remember to document the process you decide on for live streaming. That way you can test the waters, then optimize your process with what you learn and gradually improve.