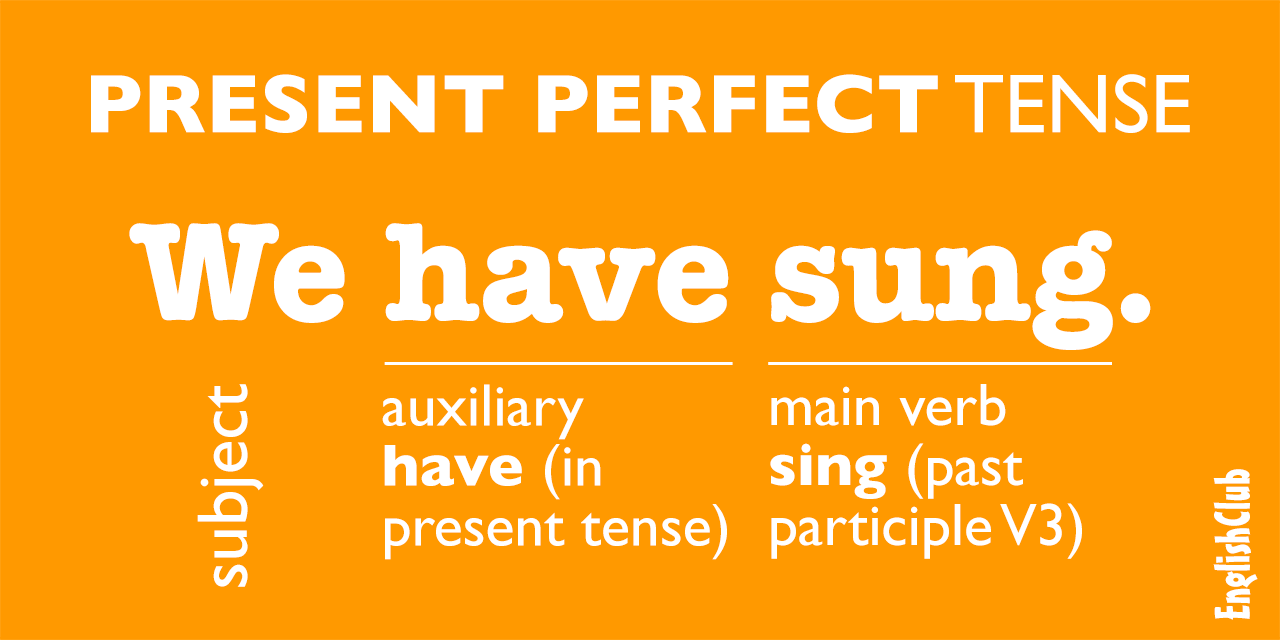 The passive form of this tense is developed by using …….has/have been plus the past participle form of the verb.
Examples
I have written two letters this morning(Active)
Two letters have been written by me this morning.(passive)
Someone has just broken a glass.
A glass has just been broken.
The teacher has taught me.
I have been taught by the teacher.
Has he eaten food?
Has food been eaten by him?
Who has taken my pen?
By whom has my pen been taken?
The dog hasn't eaten the bone
The bone hasn't been eaten by the dog.
A VIDEO EXPLAINING PASSIVE WITH THE PRESENT PERFECT TENSE
Exercise
Rewrite the following sentences in the present perfect passive form.
The butchers have raised the prices of meat.
She has bought a new uniform.
That stubborn boy has beaten my child.
A policeman has shot a notorious thief
Someone has killed our gate keeper.
Jack hasn't washed my bed sheets.
My niece has done an interview.
Has he replied your letter?
The Greenhill Staff Choir has sung a beautiful song.
They have stolen my new bed sheets.