You can listen to this unit here
The purpose of this online journalism (a.k.a Digital Journalism) course is to give journalism students a broad perspective and practical skills in the emerging forms of journalism based on the Internet and other digital platforms. Through lectures (or seminars), class discussions and reading materials, students will examine how the digital revolution has affected journalism and learn practical skills on how to produce content for online access.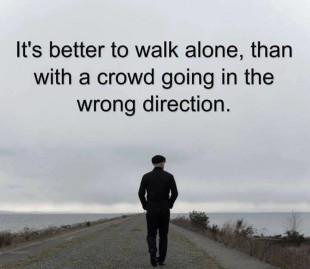 You will learn the basics of Web publishing, from planning and designing a blog, a news site to producing and publishing text, photos, audio and video, through computer lab sessions and practical exercises.
This class will help enable you study how relationships with audiences can be transformed into more interactive engagement with the Internet and other networked media; consider ethical problems that can arise with new technologies, and how the structure of news organisations can be transformed by technology.
You will learn how to use digital cameras, and experiment with audio and video on multimedia, interactive projects; consider the impact of mobile technologies; and learn to adapt to emerging technologies, keeping in mind the basic values of journalism and its role in a democratic society.
 Course Objectives:
To enable students understand the possibilities and challenges that the Internet and digital technologies present to journalism.
To equip students with practical knowledge and skills to enable them apply the Internet and digital technologies for journalistic purposes.
To familiarize students with issues and controversies surrounding the role of the Web as a tool of journalism.